Portfolio
A random collection of promotional venues and attractions at your destination including the Sydney to Hobart ocean classic yacht race start on Boxing Day!
Borders New Zealand
The aviation, travel and tourism industries cannot effectively trade without open borders. NZ borders are open – for now! Go for it!
BORDERS AUSTRALIA
Borders in Australian States are open and seem to stay that way! They are opening and not shutting all the time! Most flights are operating internationally!
SCHEDULED FLIGHTS
Increasing numbers of scheduled flights are operating across the Tasman. Flights are averaging normal out of major New Zealand and Australian International Airports!
Reviewed Attractions
This years selection of attractions and venues to assist the tourist, tourism and the travel industries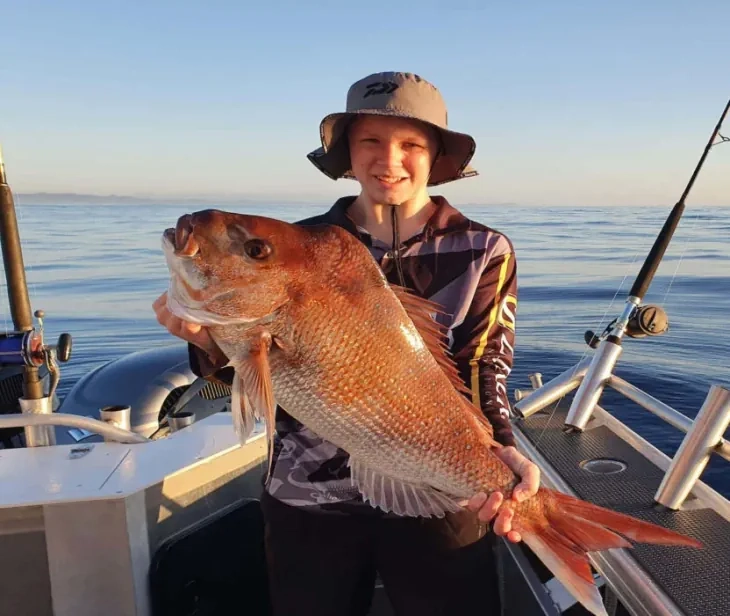 Great Ocean Road Tour – Refreshments
$150 AUD
Time 12 Hrs.  •  Air Conditioned •  Small Group
Museum of New Zealand
From $15 NZD
Interactions  •  Events  •  Exhibitions
Wellington Zoo
From $12 NZD
Notable Animals •  Exhibits  •  Activities