JUMPJET:
travel recovers!
International aviation and associated industries have mostly recovered to pre-covid levels. We push on with fascinating development… 
The Home page contains planning information in relation to the Jumpjet Business Model and future operations of the airline. Also overviews the work of Company Consultants and interested parties. 
The Portfolio adds tourist venues to visit at your destinations, pay them a visit to view the interesting attractions offered. Featured attractions also appear on the Home page.
Want to make a comment or inquiry? Go to the Contact page and complete the form. You can also Chat by just clicking on the dark red button and leave a message for Terrance.
Asia-Pacific Recovery in 2023…
The Region, including Australia and New Zealand, has exceeded 2022 levels.  High levels of seat capacity introduction are in progress and airlines are commiting increased seats into their domestic markets.  International travel is driven by a steady restoration of regional travel.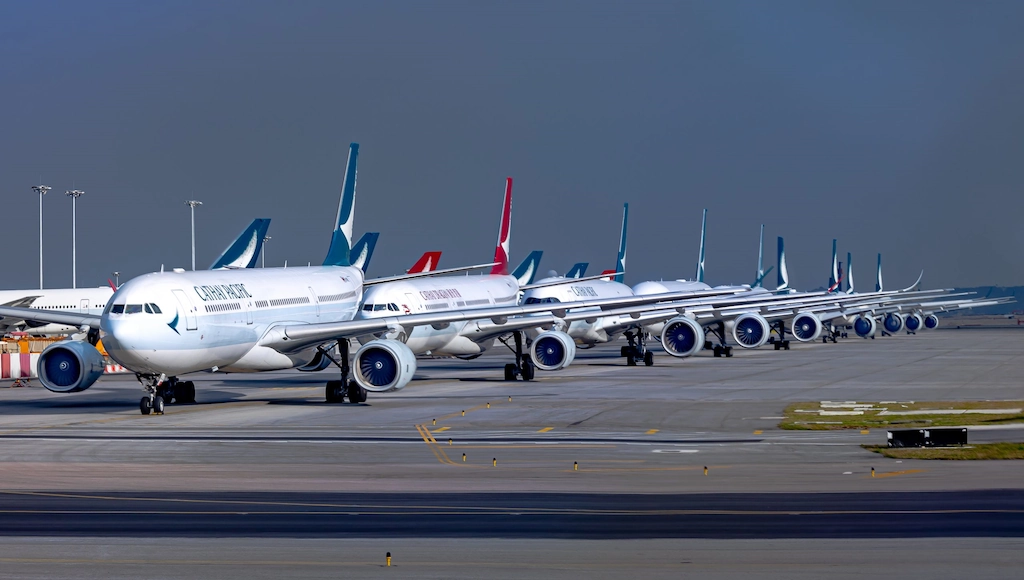 The Nightmare – Lost or Stolen Baggage?  …
Globally last year some 26 million bags were lost or mishandled by airlines and airports. The monetary value was up to $USD 7.5 Billion. Whilst the historic average of 1% has not been exceeded by much the sheer volume of baggage numbers and baggage drops are the culprit and lack of staff due to Covid lockdowns. The EU traveller is spooked as this is the worst region.
Air Travel Outlook reveals 2024 to be a Milestone for global traffic…
The year 2024 is expected to demonstrate a  recovery of up to 9.4 Billion passengers or 102.5%, surpassing pre-covid 2019 levels. By the end of 2023 passenger volumes are expected to reach 8.6 Billion passengers or some 94.6% of the 2019 total.
Great Attractions Take-off…
Doors are open and pumping for some hot deals Across the Ditch !
"The current status of the regional Trans-Tasman market has returned to pre-covid levels with good passenger load factors for airlines. However,  remarkable increases in supply costs will continue to impact on fares. The cost of fuel remains volatile and high."
"The economic impact of Covid lockdowns has had a profound effect on Australian and New Zealand economies. Including the cost of living. Huge borrowings have driven inflation and raised supply costs impacting adversely on the aviation industry, airfares and fees."